Heart and Hustle Crossfit:
To us here at Heart and Hustle, CrossFit is community. It's about breaking down barriers and overcoming obstacles. Its about helping and encouraging those around us to find our best true selves. It teaches us that any obstacle is able to be conquered through hard work, determination, commitment, and the love and support of others.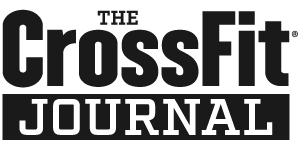 ---
Hustle:
Hustle is designed for absolutely everyone. It caters to the movers and shakers who are are always on the go yet still need to fit in a workout. This program gets you active, sweating, feeling amazing about yourself and learning how to move properly through life.